Project

2010



Designed to help you:

Create Memories,
Share your Memories,

Preserve Your Memories.
What is

Project

2010

? This is PE"s way of helping you

Create memories

,

Share your memories

,and

Preserve your memories

. This is an array of ideas, projects, classes, tips etc that will be ongoing throughout

2010

to help you

get SOMETHING done with your photos and memories. 

It is not meant to stress you out - it is meant to help you.  Choose the part or parts that work for you.

Throughout the year, sometimes weekly, sometimes monthly, there will be suggestions for you - some big, some small. Some months you may be able to do all the suggestions, some months you may do one or two. Whatever you accomplish is fabulous and is something to be treasured. And remember, we are always here to help, just ask. See below for your first assignment- should you choose to accept ;) . You can always come back to the blog and click on the Project 2010 category to the right, and as new entries get added, you will see them all here.

Watch for more great programs and ideas we have in the works to help you do something with your photos and your memories.
So here is the initial start and watch for lots more ideas over the weeks and months to come.

Create Memories: Camera assignment 

This week, pull out your camera, and take some pictures of where you live; your home, your street, your neighbourhood. Take just a few or be creative and take lots using all different kinds of angles. Maybe take a closeup photo of your house/apt number, your front door or bedroom door, where you sit down to eat, the inside of your fridge, where you line up your shoes, your tv or computer area, your favourite room, maybe a tree you just planted that will grow over the years. Take one photo, or a few or lots. It is up to you. So often, we only take photos of "occasions" and holidays. Record your everyday life, you will love looking back on it in a few years. Here are a few of photos to inspire you.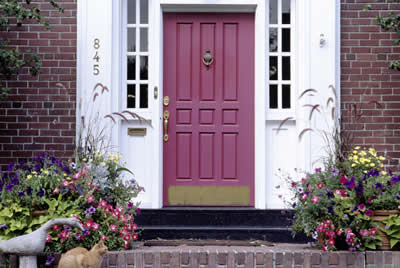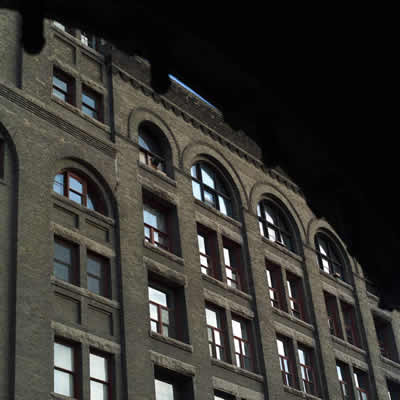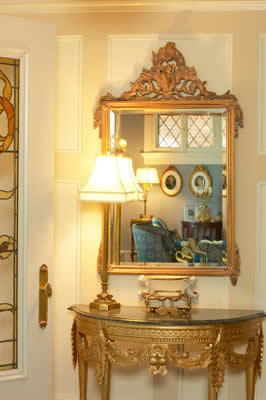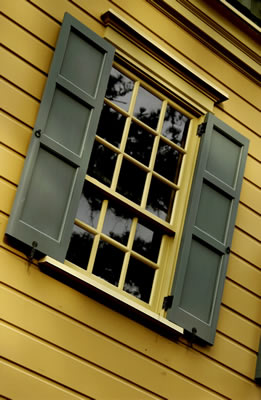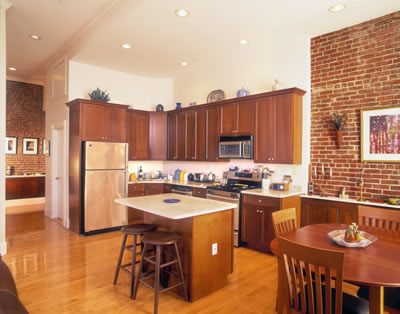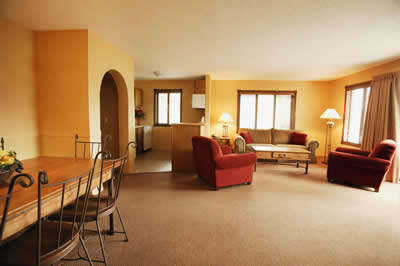 Share Your Memories
Show these photos to a friend, neighbour, family member and tell them why you took them, what the significance is and why you want to remember them. If you upload your photos to Foto Depot

 

, you can share them with your friends and family all over the world.



Preserve Your Memories



Write down what you told the person above. You can write it on a sticky note, or a 3x5 type card, or right into an album or scrapbook. That way, when you print the pictures you took, you have the words to go with them when you put them into an album or scrapbook.



Bonus

: Jump right in and print the photos you took (upload to foto Depot

 

and order them from the comfort of your home), assemble them with what you wrote in an album, or scrapbook, and voila - a fabulous moment in your everyday life done! Another suggestion is to start a photobook in foto depot

 

, and add pages to it as we progress through

2010

and at the end of the year, you will have a great keepsake.



Double Bonus: Win 25 Free prints!


To encourage you to get it done, and to help others get inspired, take this assignment and upload your photos or your album page, or your scrapbook page to our Facebook

Project

2010

Album -Where You Live

 

.

Someone will be randomly selected to win 25 FREE prints on foto depot!

It always helps to have a little incentive (besides the great feeling you will have because you got something done!)