Photo Express Scrappin' Challenge:

To keep our scrappin' mojo going and to prepare for the Load challenge in May, we are going to send out a Page Challenge every newsletter for you. That means you have a whole 2 weeks to get the layout done!!!!! Anyone can do that :) Please take us up on the challenge and create a layout - if you don't want to do the prompt, that is totally okay, just create a layout of your choosing. Don't cheat yourself and do a layout you have already done. Create a new one. Tell a new story.

As an added incentive, bring in your layout to show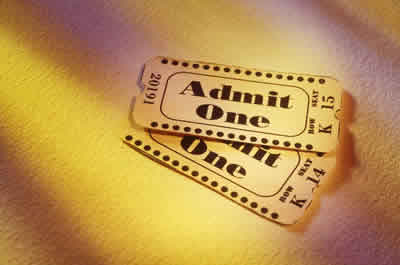 us and fill out a ticket stub while you are at the store.  Over the next 3 months, March, April, and May (so that is 6 challenges), if you show us at least 5 of them, you can register for Free to come to a Saturday Crop at the end of May (first come first served of the people who have 5 tickets). That means you did at least 5 of the 6 challenges.  And you have a whole 2 weeks to do each one!  Let's get scrappin!!


March 1st - 15th Page Challenge : Hobbies Past or Present
(bring in your layout by March 16th to show us for a ticket entry)


I really liked this prompt in Load 212 (It was Hobbies Past). I chose to document my love of photography. I didn't have pictures of these cameras, but the internet does!  I did a quick digital layout that day, as I was really short on time, but I love the results.

So here is my layout for a bit of inspiration but do your own thing.  A hobby growing up, a hobby you do now, or a hobby you admire and would like to do.  Or do your own thing completely. Just do a layout in the next 2 weeks and show us.  Simple!